Childrens' Ministries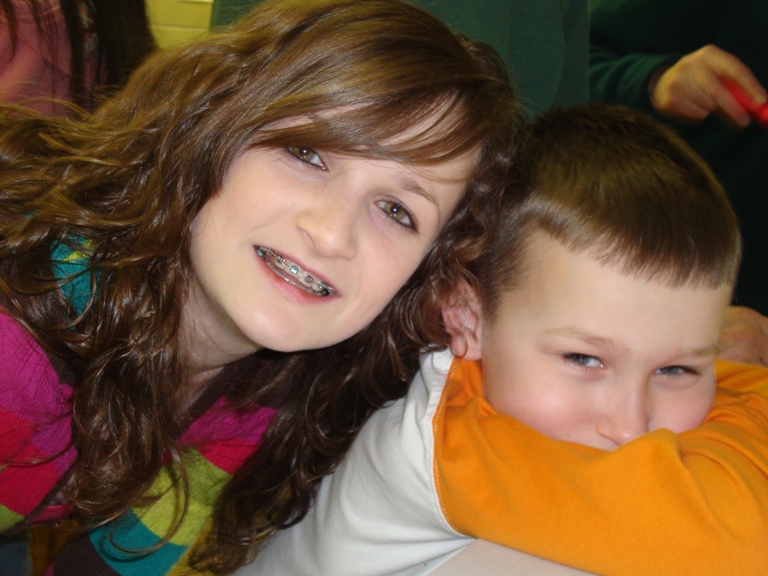 Jesus said, "Let the children come to me". And he blessed them.

At Sinai, we begin blessing children and their families from the very beginning. The journey of faith that begins at baptism continues throughout our lives.

Our Milestones Ministry program is a way that we remember the promises we make at baptism, as parents and as a congregation, to nurture our children's faith and to accompany each other through the ages and stages of their lives.

Milestone celebrations include a learning opportunity for families, a blessing in worship and for the home, and a gift to mark the event.
In doing so, we affirm, equip and support parents
to be the first faith nurturers for their children.

Milestones include:
Baptism
- Presentation of a Faith Tool Kit or other gift. This is followed with monthly Splash" mailings to families until their child reaches Sunday School age at 3.


Anniversary of Baptism
- For those baptized in the past year.


Beginning Sunday School
- Presentation of a Sunday Sack & Children's Bible to 3-year-olds as they begin Sunday School.


Welcoming to Worship
- Children learn about what we do in worship.


Back to School/Fall Blessing
- Each fall, we recognize the return to fall schedules by blessing our children and youth as they return to school and blessing all members in their daily vocations.


Holy Communion Instruction
- At Sinai, children can begin receiving Holy Communion at any age. A meeting with Pastor will be scheduled. We provide a Communion class for children and parents together for kindergarteners.


Bible Presentation to 2nd Graders
- Parents place in their children's hands a reader's Bible that they will use in class. Children and parents attend classes together to learn more about their Bible and ways to share it together at home.


Confirmation
- Middle school youth who have completed confirmation instruction affirm their faith in worship.


Graduation
- Our graduates are recognized each May. Parents place a blanket around their child during a rite of blessing that sends them with a reminder that they are supported and loved by the church. College graduates are recognized as they begin the next step in their lives.
Christian Education classes:

Sundays @ 9:15 AM
Preschool - 5th Grade
Middle School Forum - 6th-8th grade
High School Forum 9th-12th grade

Confirmation Stretch/Fellowship/Servant Events
Wednesdays @ 6:00pm




ELCA
Sinai Lutheran Church | 950 E. 8th St. | Fremont, NE 68025 | 402.721.1665 | sinailc@aol.com
Pastor Al Duminy

© Sinai Lutheran Church 2010, All Rights Reserved

Sinai Lutheran Church welcomes, challenges, and nurtures disciples to serve the church and love God s world.
Sunday Worship Schedule

Sunday Worship 8:00 AM
Christian Ed. Hour 9:15 AM
Sunday School, Fellowship
Middle, High School and Adult
Forums
Sunday Worship 10:30 AM
Confirmation - Wednesdays 6 pm
Office Hours:
M|T|Th|Fri 9AM - 12PM 1-3PM
W 9AM -12PM