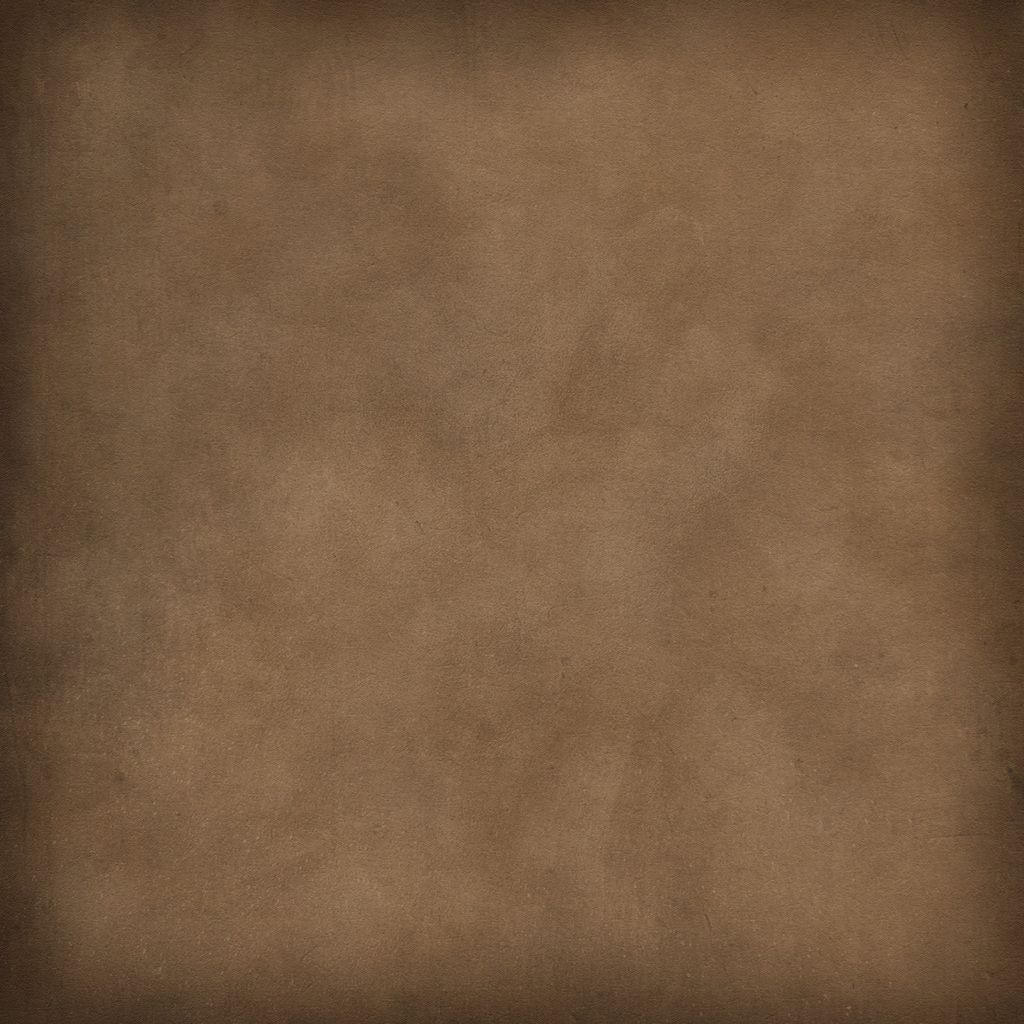 For several years, Sinai youth have "adopted" Jefferson House. We tithe 10% of our fundraising dollars raised throughout the year and plan outings with the youth there and buy gifts for the youth who are there at Christmas time.

We went shopping the Sunday before Christmas - these guys were thoughtful shoppers and found some GREAT deals!

Jefferson House Shopping.....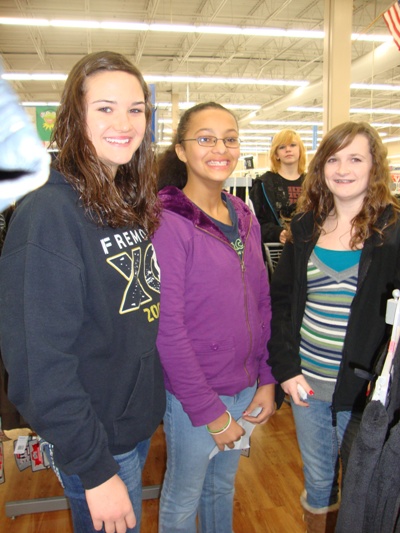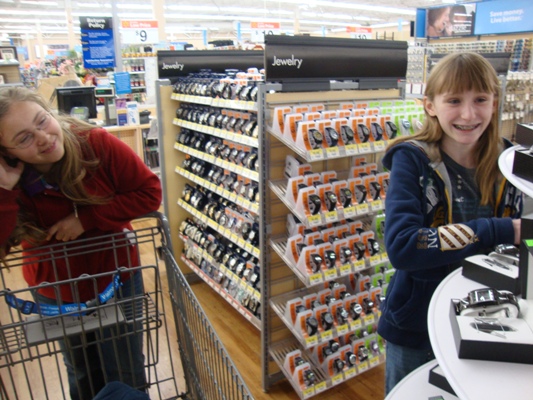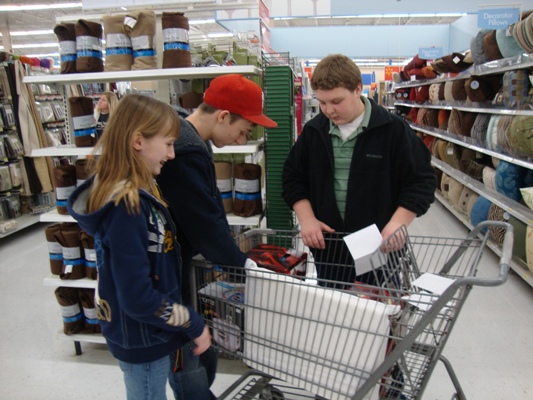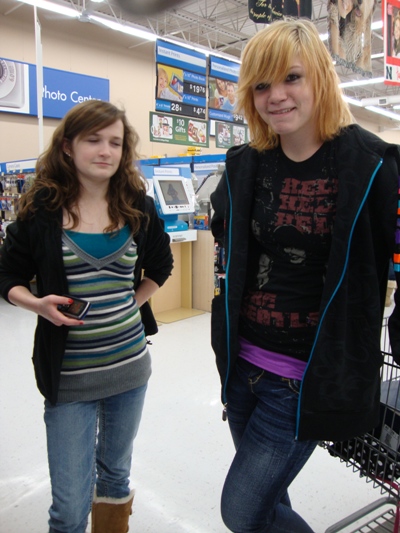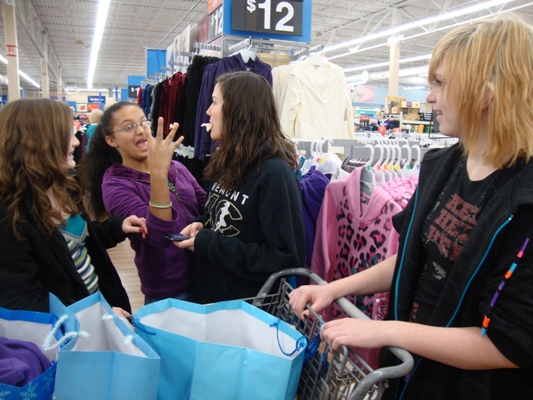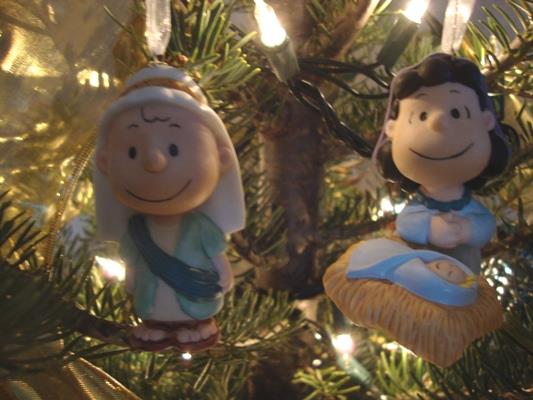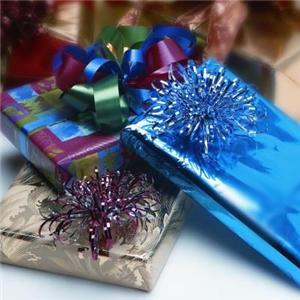 ELCA
Sinai Lutheran Church | 950 E. 8th St. | Fremont, NE 68025 | 402.721.1665 | sinailc@aol.com
Pastor Al Duminy

© Sinai Lutheran Church 2010, All Rights Reserved

Sinai Lutheran Church welcomes, challenges, and nurtures disciples to serve the church and love God s world.
Sunday Worship Schedule

Sunday Worship 8:00 AM
Christian Ed. Hour 9:15 AM
Sunday School, Fellowship
Middle, High School and Adult
Forums
Sunday Worship 10:30 AM
Confirmation - Wednesdays 6 pm
Office Hours:
M|T|Th|Fri 9AM - 12PM 1-3PM
W 9AM -12PM