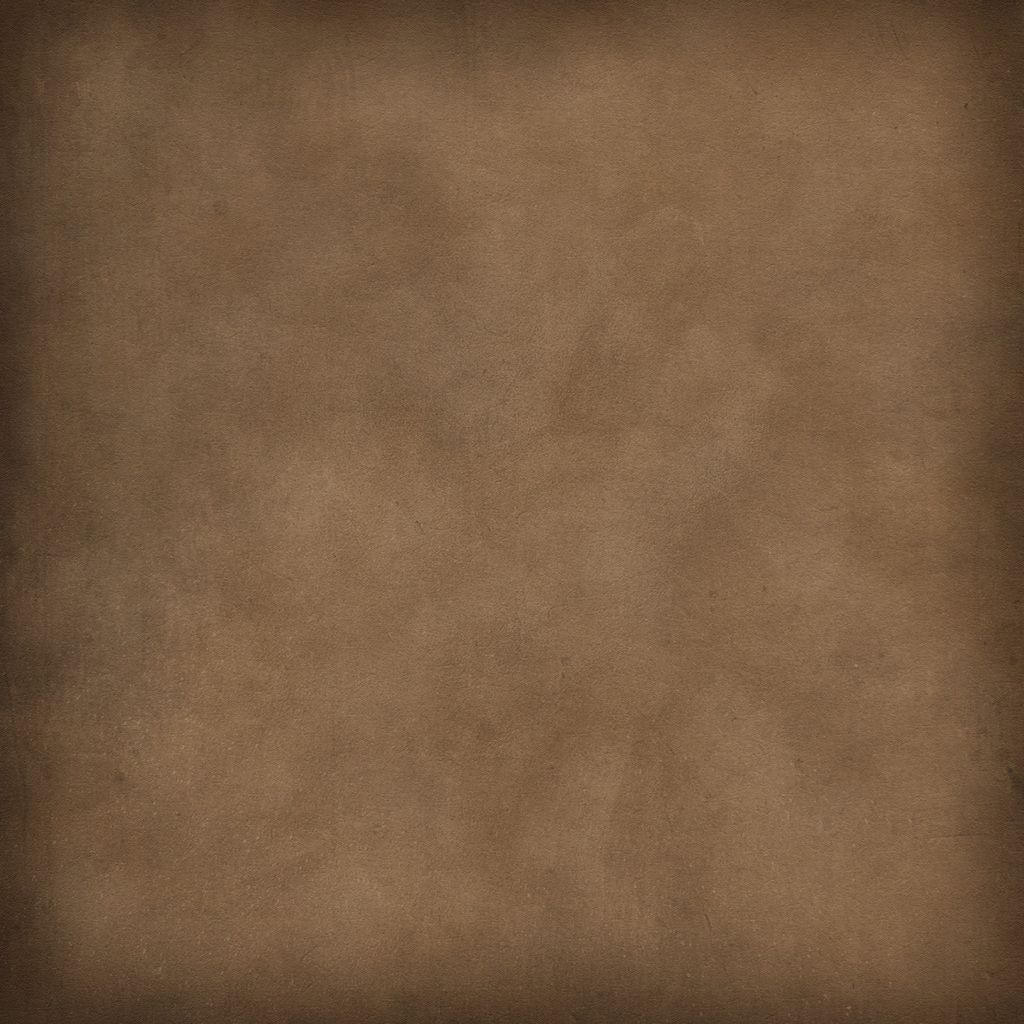 Our 2010 Servant Trip took us to the Duluth, Minnesota area. Luther Park Camp & Retreat Center was our home base for the week. We learned and served together at the Seafarer's Center and Seeds of Hope Youth Ranch in Duluth and at Faith in Action in Ashland, Wisconsin.

We experienced amazing hospitality from everyone we met! Christ was truly present among us this week. May we take our experiences of this week home with us, and continue to look for ways we can be the hands and feet of Christ for those we meet in our lives each day.
Lord Prepare Me
O Lord, prepare me, to be a sanctuary,
Pure and holy, tried and true,
And with thanksgiving, I'll be a living,
Sanctuary for You.
More Servant Trip Photos
Youth Servant Trip Sermons
Nebraska Synod
ELCA Youth Gathering
RISE UP
Together in Detroit
ELCA
Sinai Lutheran Church | 950 E. 8th St. | Fremont, NE 68025 | 402.721.1665 | sinailc@aol.com
Pastor Al Duminy

© Sinai Lutheran Church 2010, All Rights Reserved

Sinai Lutheran Church welcomes, challenges, and nurtures disciples to serve the church and love God s world.
Sunday Worship Schedule

Sunday Worship 8:00 AM
Christian Ed. Hour 9:15 AM
Sunday School, Fellowship
Middle, High School and Adult
Forums
Sunday Worship 10:30 AM
Confirmation - Wednesdays 6 pm
Office Hours:
M|T|Th|Fri 9AM - 12PM 1-3PM
W 9AM -12PM