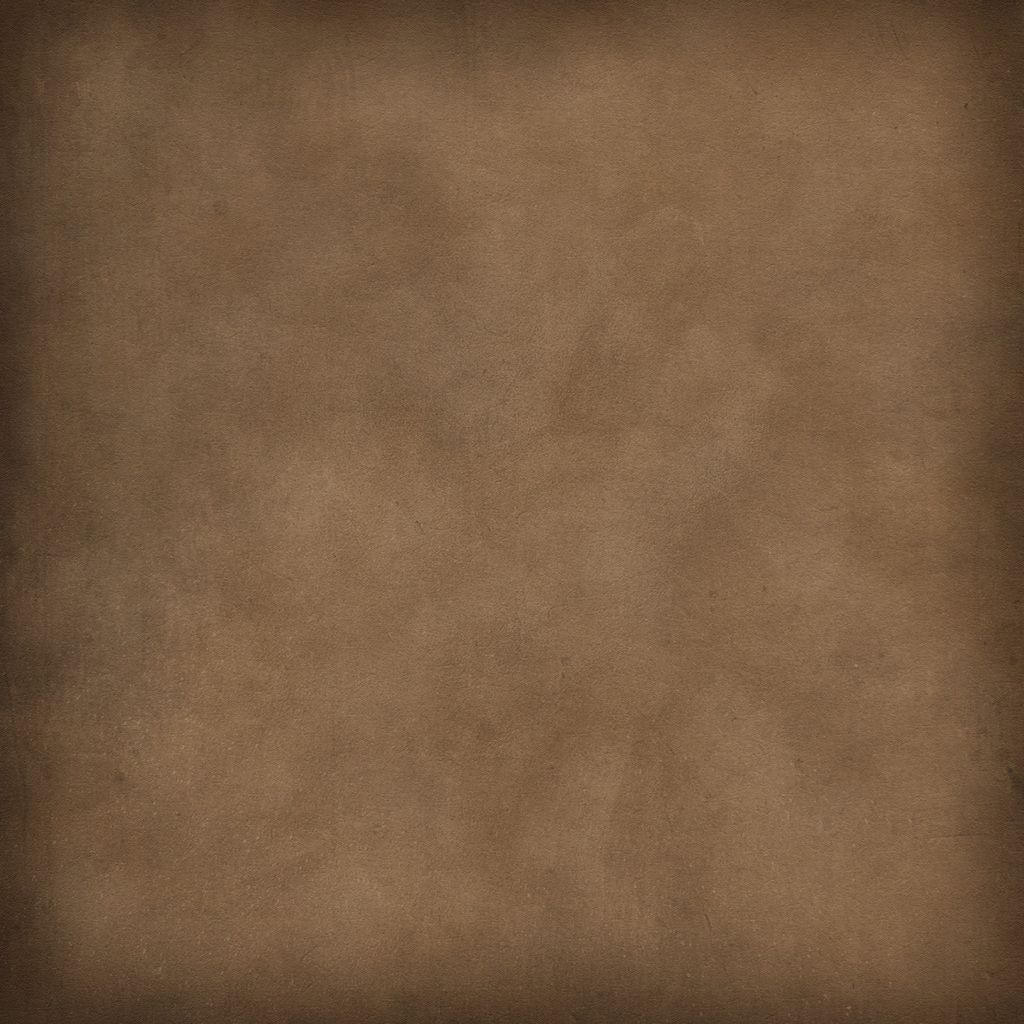 Youth hosted a Cookie Walk as a fundraiser for our summer trip and other youth activities in the coming year.

Thanks to Sinai youth and families who baked plates full of sweet treats - and to Sinai members who supported us by buying them!
A great way to take home an assortment of goodies for Christmas guests!


Cookie Walk..........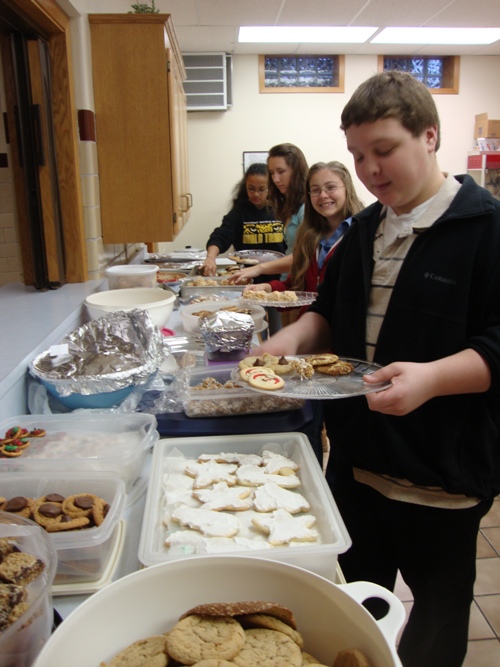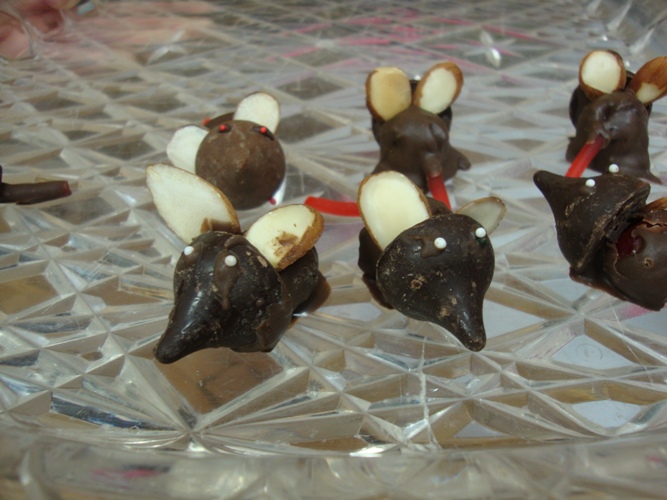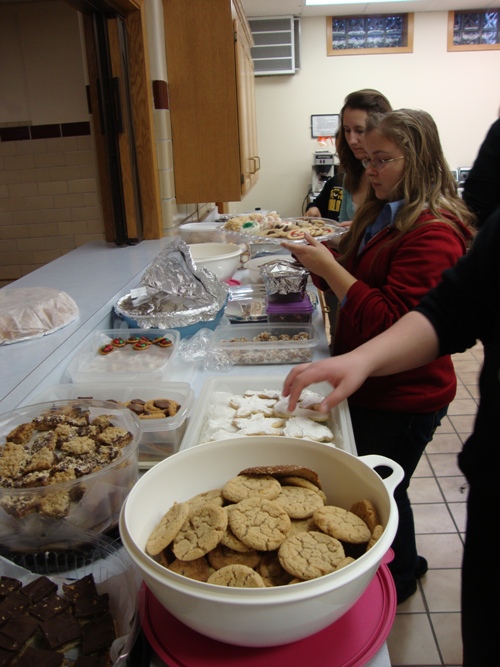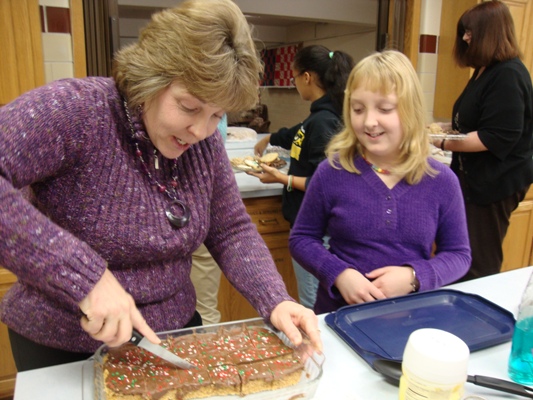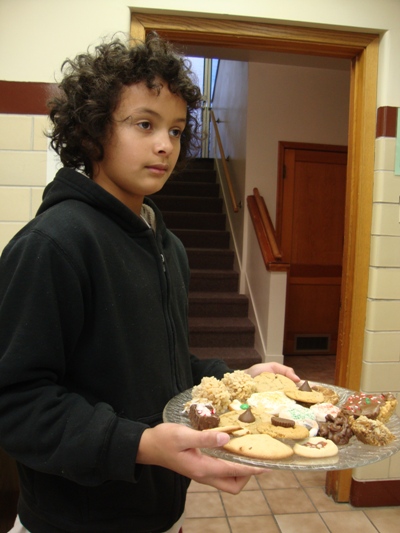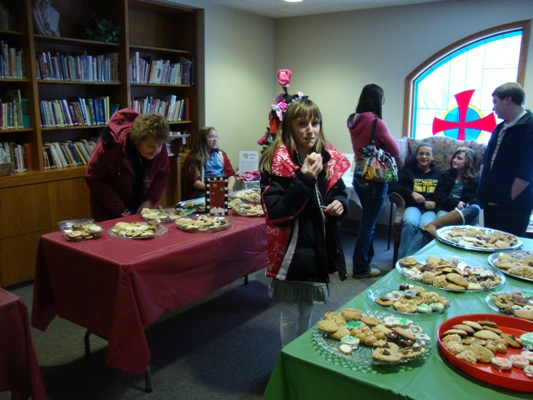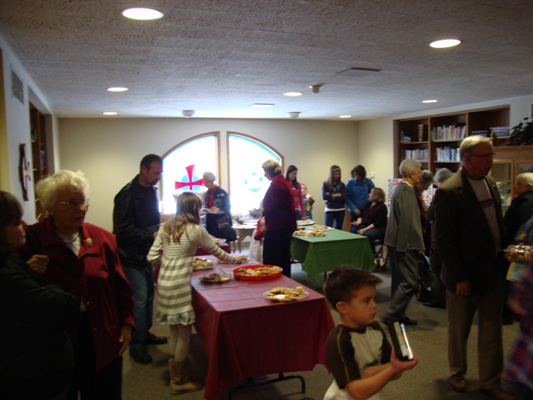 ELCA
Sinai Lutheran Church | 950 E. 8th St. | Fremont, NE 68025 | 402.721.1665 | sinailc@aol.com
Pastor Al Duminy

© Sinai Lutheran Church 2010, All Rights Reserved

Sinai Lutheran Church welcomes, challenges, and nurtures disciples to serve the church and love God s world.
Sunday Worship Schedule

Sunday Worship 8:00 AM
Christian Ed. Hour 9:15 AM
Sunday School, Fellowship
Middle, High School and Adult
Forums
Sunday Worship 10:30 AM
Confirmation - Wednesdays 6 pm
Office Hours:
M|T|Th|Fri 9AM - 12PM 1-3PM
W 9AM -12PM