Sinai youth and families hosted the First Sunday Feast on February 6 after the 10:30 AM service. Donations from those who attended will help our youth take part in a mission trip with the Nebraska Synod this summer.
Here are some photos of our event. Click on any photo to see a close-up image.
Pancake Breakfast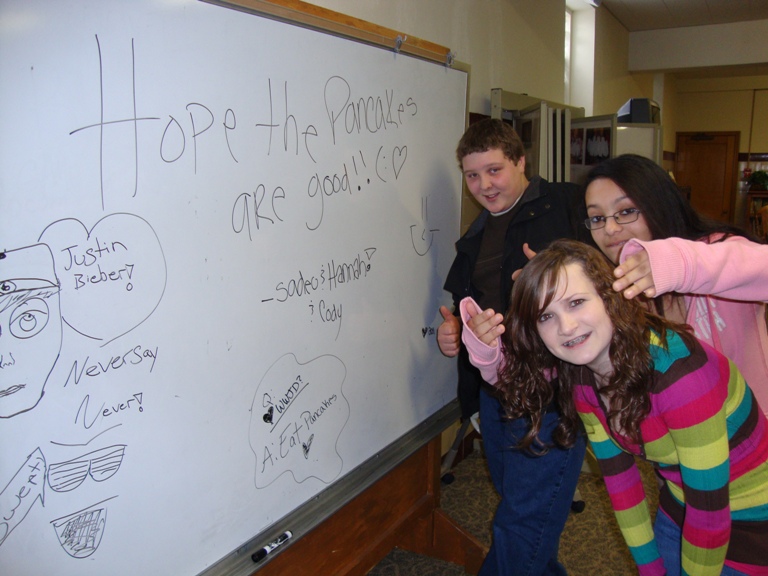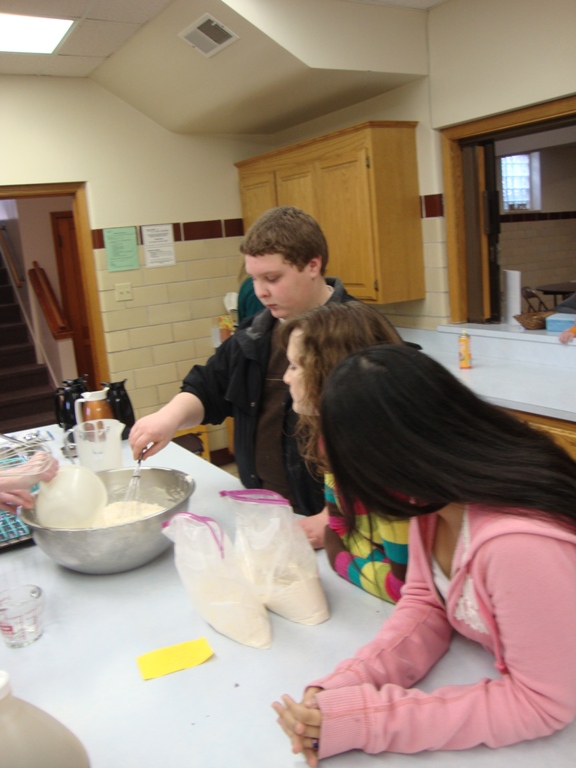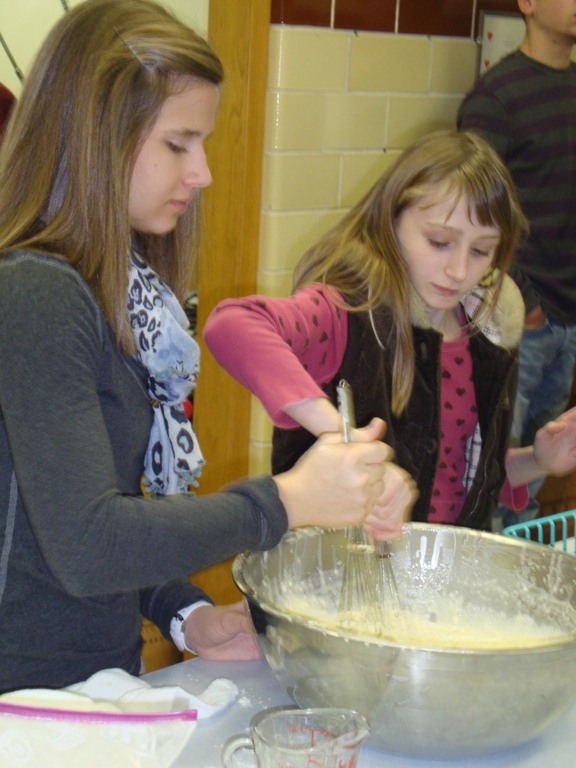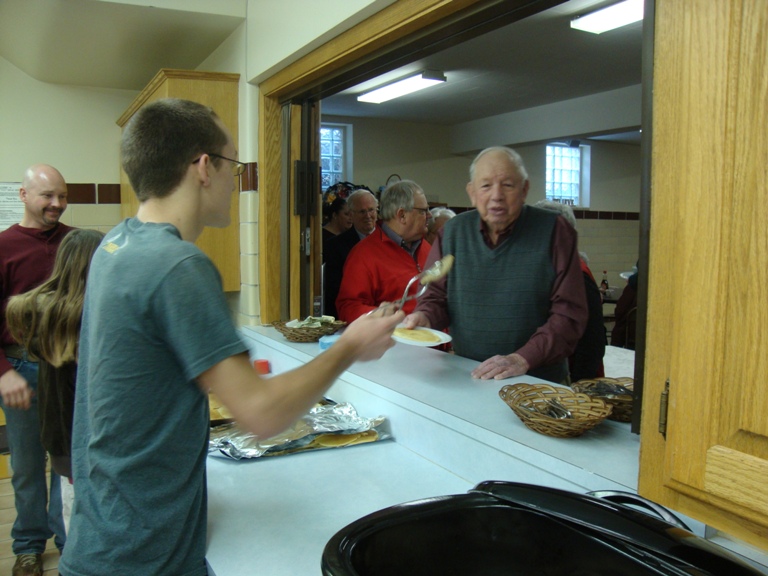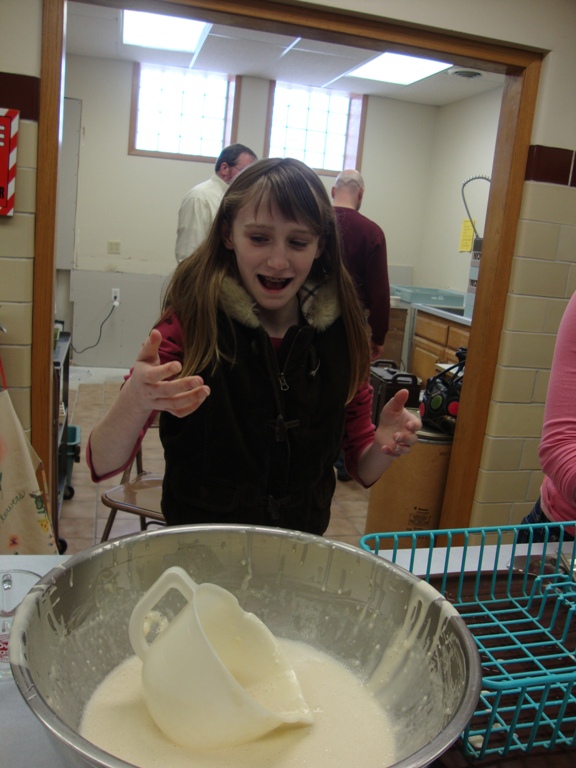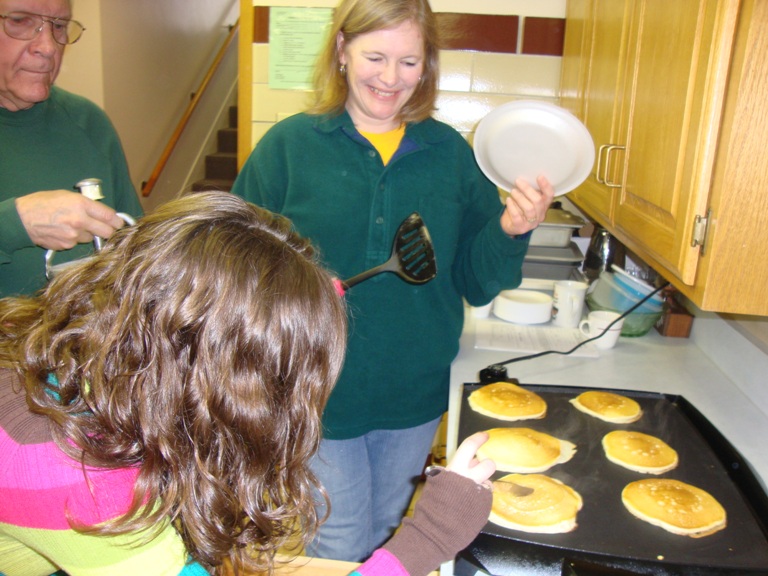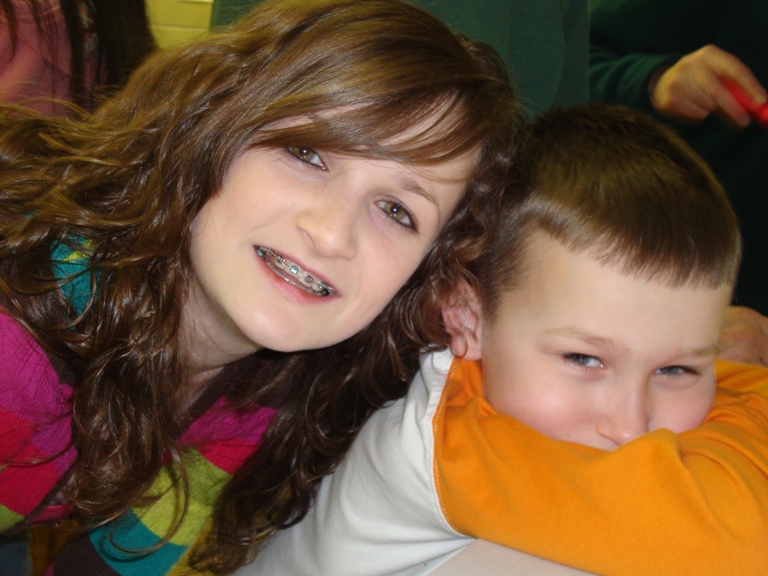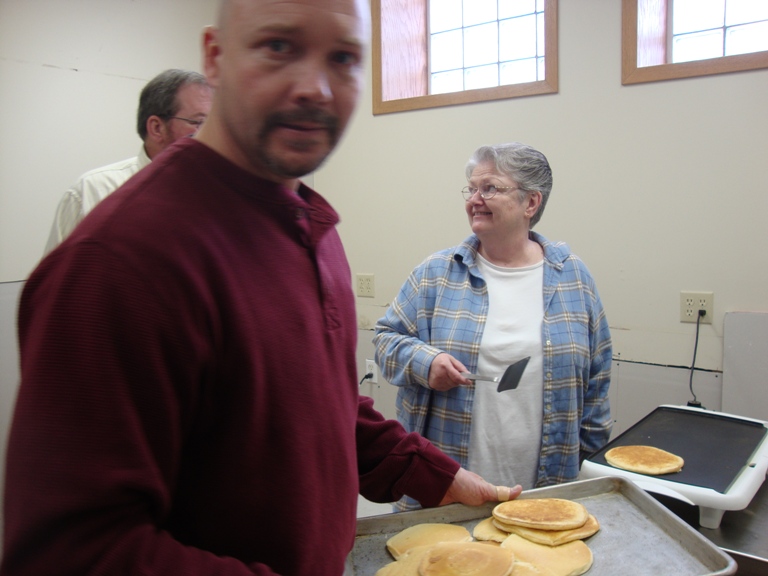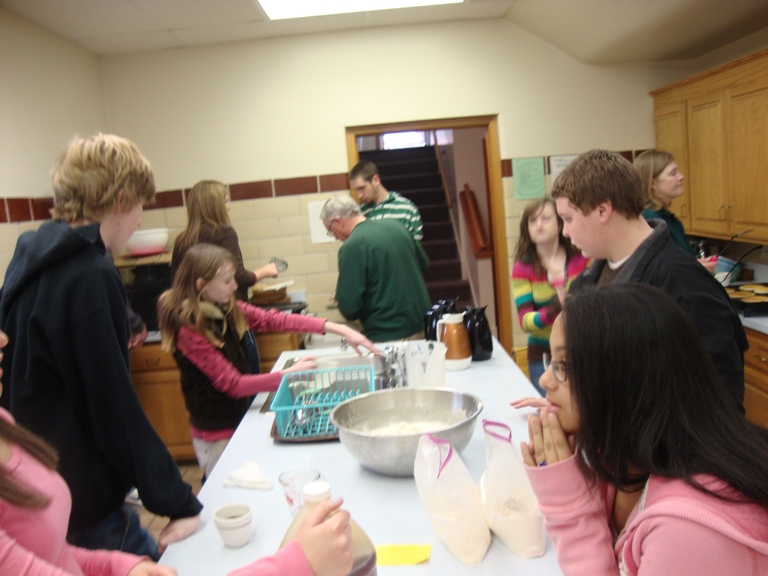 We LOVE pancakes - Mixing, cooking, serving and EATING them!
ELCA
Sinai Lutheran Church | 950 E. 8th St. | Fremont, NE 68025 | 402.721.1665 | sinailc@aol.com
Pastor Al Duminy

© Sinai Lutheran Church 2010, All Rights Reserved

Sinai Lutheran Church welcomes, challenges, and nurtures disciples to serve the church and love God s world.
Sunday Worship Schedule

Sunday Worship 8:00 AM
Christian Ed. Hour 9:15 AM
Sunday School, Fellowship
Middle, High School and Adult
Forums
Sunday Worship 10:30 AM
Confirmation - Wednesdays 6 pm
Office Hours:
M|T|Th|Fri 9AM - 12PM 1-3PM
W 9AM -12PM