Sinai youth and families hosted a Mystery Dinner, "Search for the Truth", on Sunday, February 27. Lots of fun, good food, great characters and funds raised for our youth account to help send Sinai youth on the Nebraska Synod mission trip to Denver this summer.
Here are some photos of our event. Click on any photo to see a close-up image.
Mystery Dinner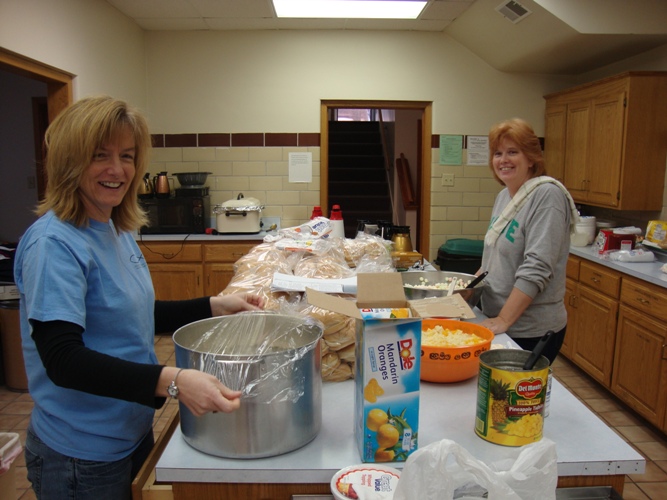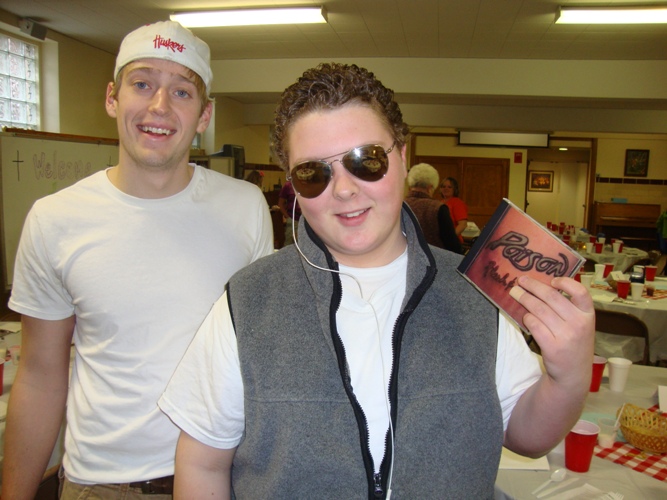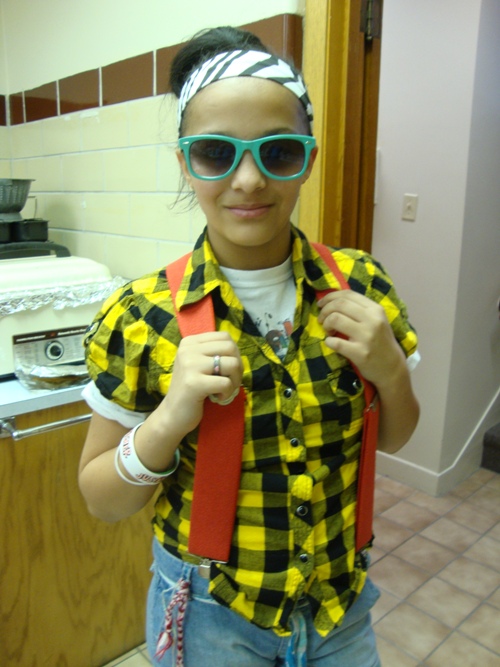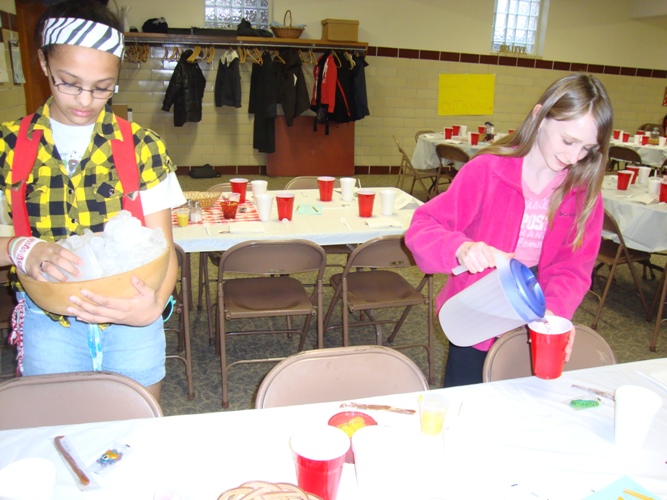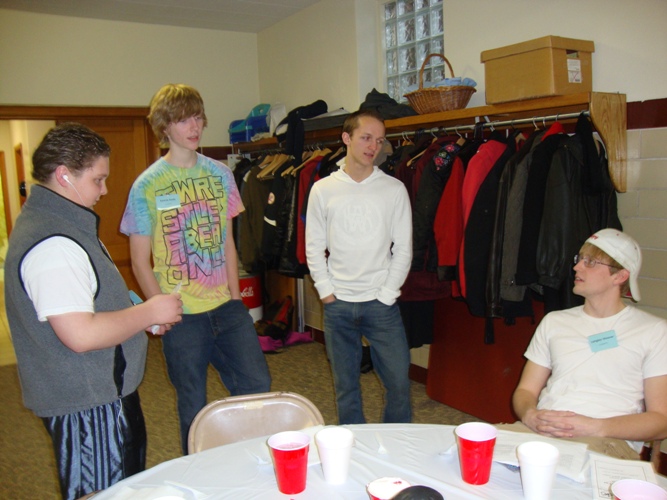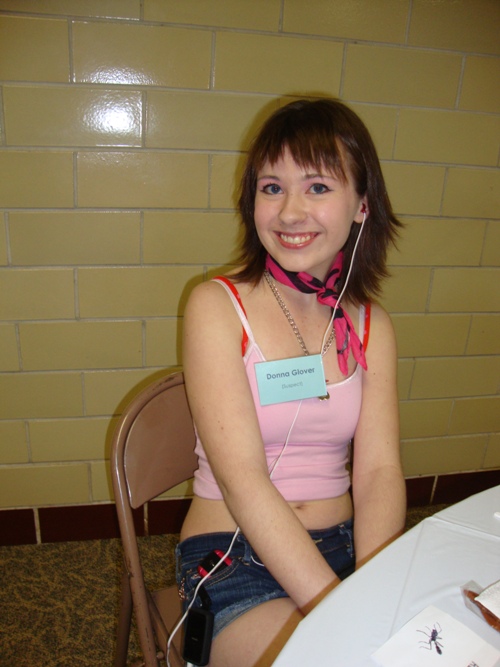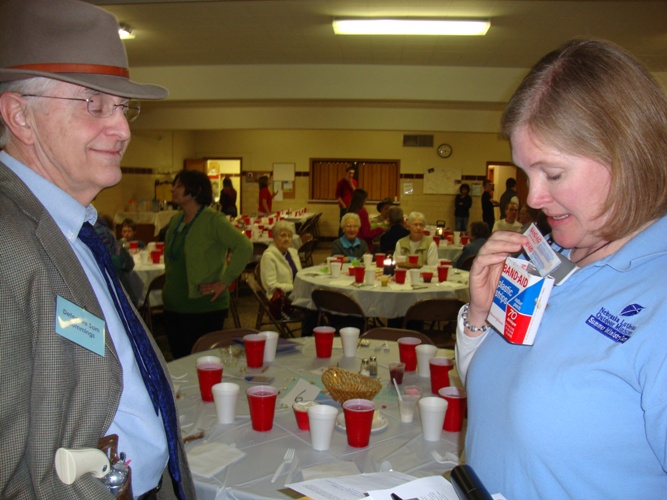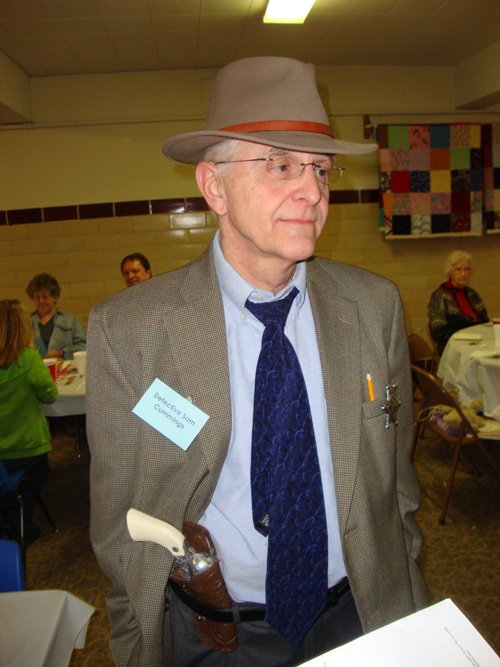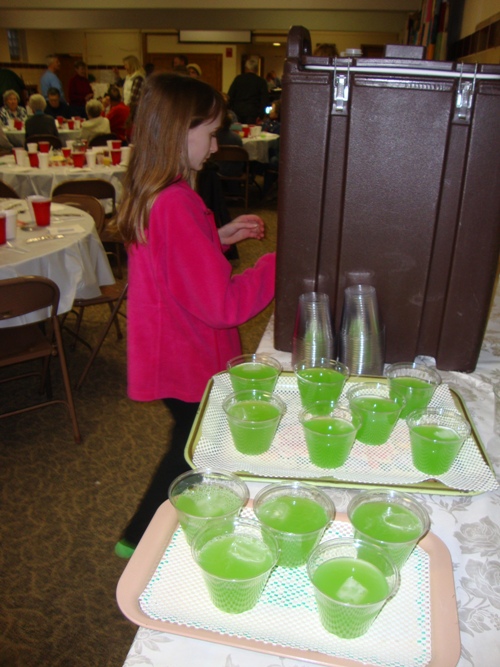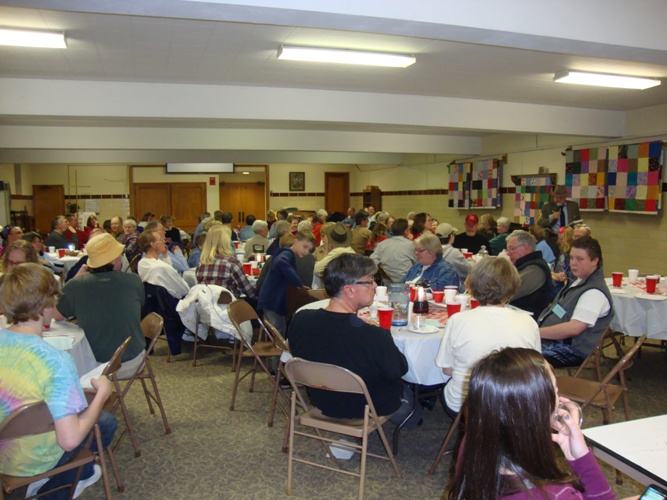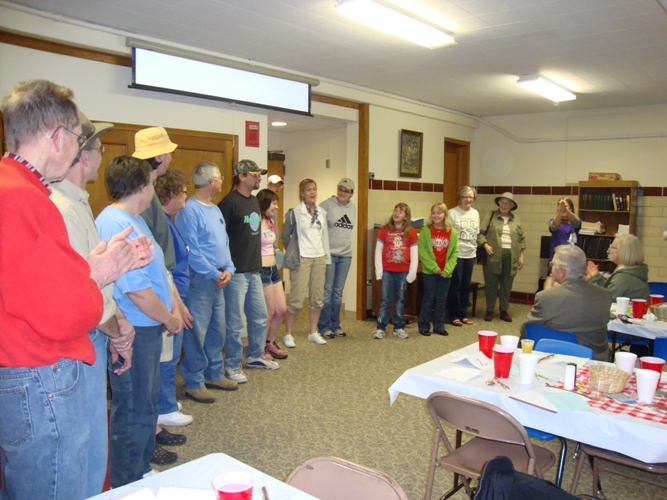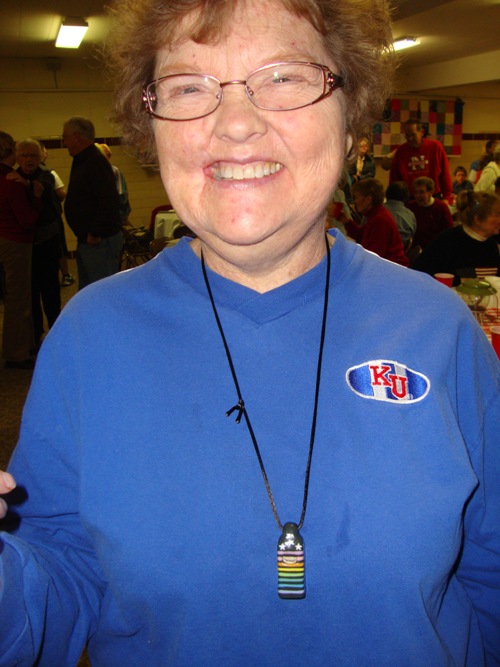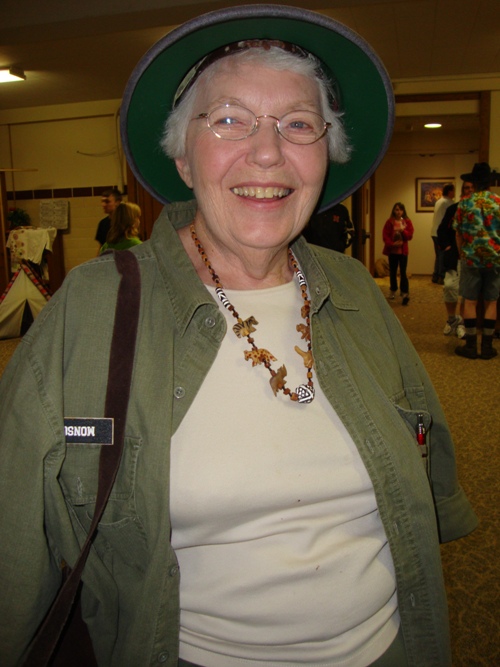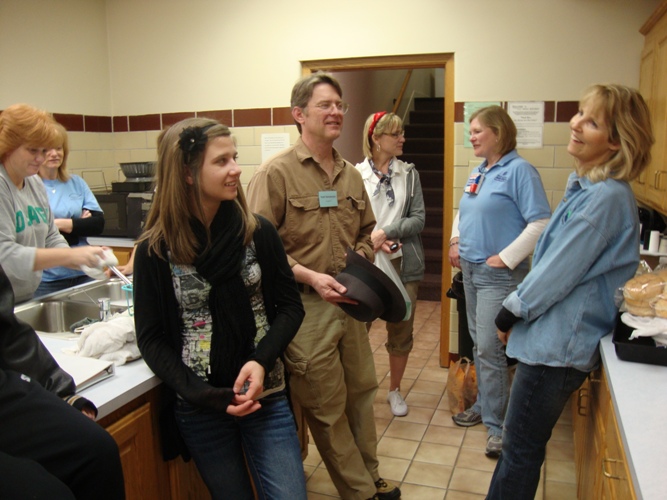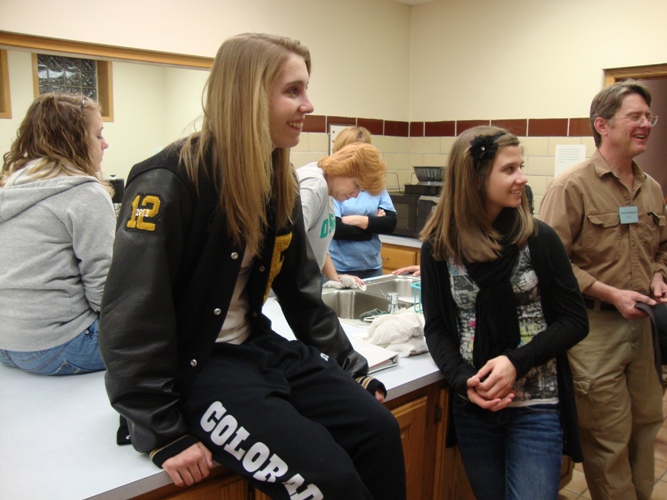 Guests tried to guess "whodunit!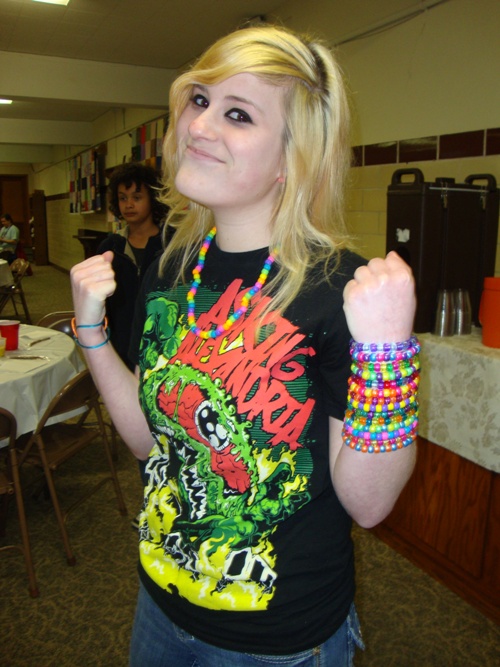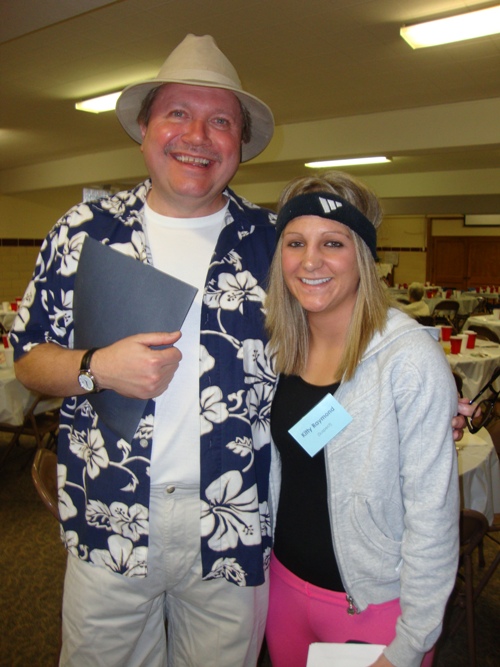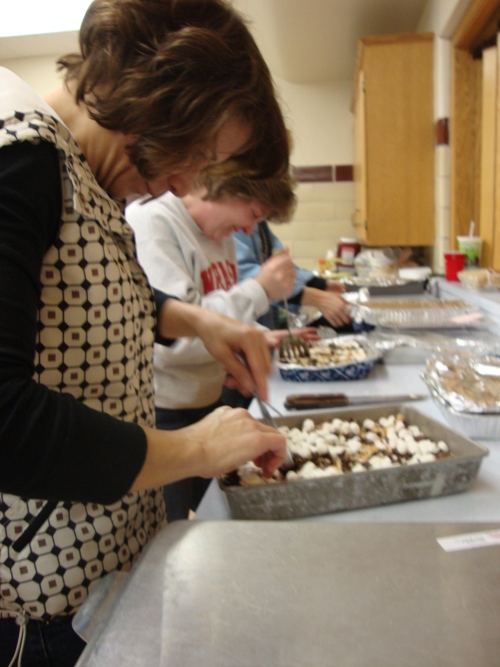 Safety Kit Necklace -made in
our emcee's Girl Scout
camp days!
"Camp Director Peter Stein"
& "Kitty Raymond"
Best Camper Costume Nominees
From Each Table Were Rated By the APPLAUSE-O-METER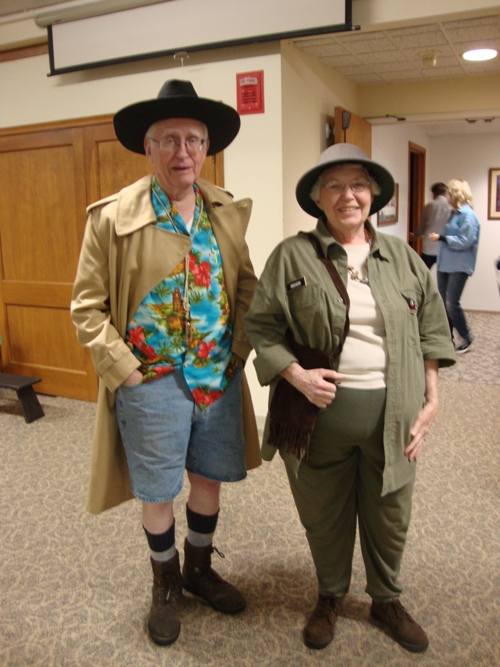 Best Camper Costume
Winner
ELCA
Sinai Lutheran Church | 950 E. 8th St. | Fremont, NE 68025 | 402.721.1665 | sinailc@aol.com
Pastor Al Duminy

© Sinai Lutheran Church 2010, All Rights Reserved

Sinai Lutheran Church welcomes, challenges, and nurtures disciples to serve the church and love God s world.
Sunday Worship Schedule

Sunday Worship 8:00 AM
Christian Ed. Hour 9:15 AM
Sunday School, Fellowship
Middle, High School and Adult
Forums
Sunday Worship 10:30 AM
Confirmation - Wednesdays 6 pm
Office Hours:
M|T|Th|Fri 9AM - 12PM 1-3PM
W 9AM -12PM